Aleena Khan - Dental Hygienist
Diploma in Dental Hygiene (Cardiff) 2018
GDC NO. 278558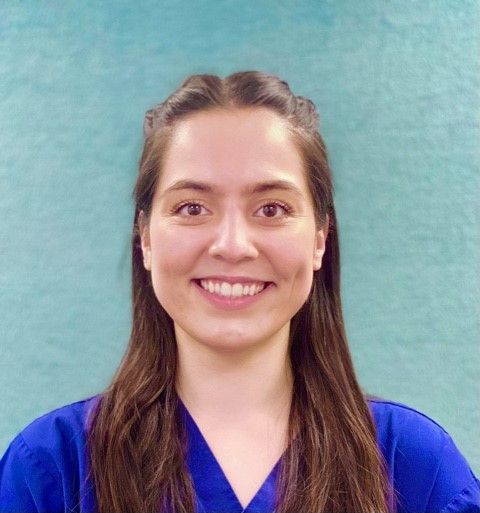 Hello, I am Aleena and I have recently joined the team at The Dental Health Centre!

I graduated from Cardiff University in 2018 with a Diploma in Dental Hygiene (and a vast knowledge of rugby!). Since qualifying I have worked in practices across London and Manchester.
Prior to my hygiene days, I worked as a dental nurse whereby I found a great interest in oral health promotion. The experience in the role also allowed me to widen my dental knowledge in other areas of dentistry.
Working as a hygienist allows me to play an important role in helping patients obtain and maintain optimal oral hygiene and provide essential preventative care. As well as oral health promotion I work to prevent, treat and manage periodontal disease. I aim to provide the best level of care I can for all my patients through gentle and effective treatment.
In my spare time I read, enjoy travelling and exploring. I also enjoy being active through various sports.